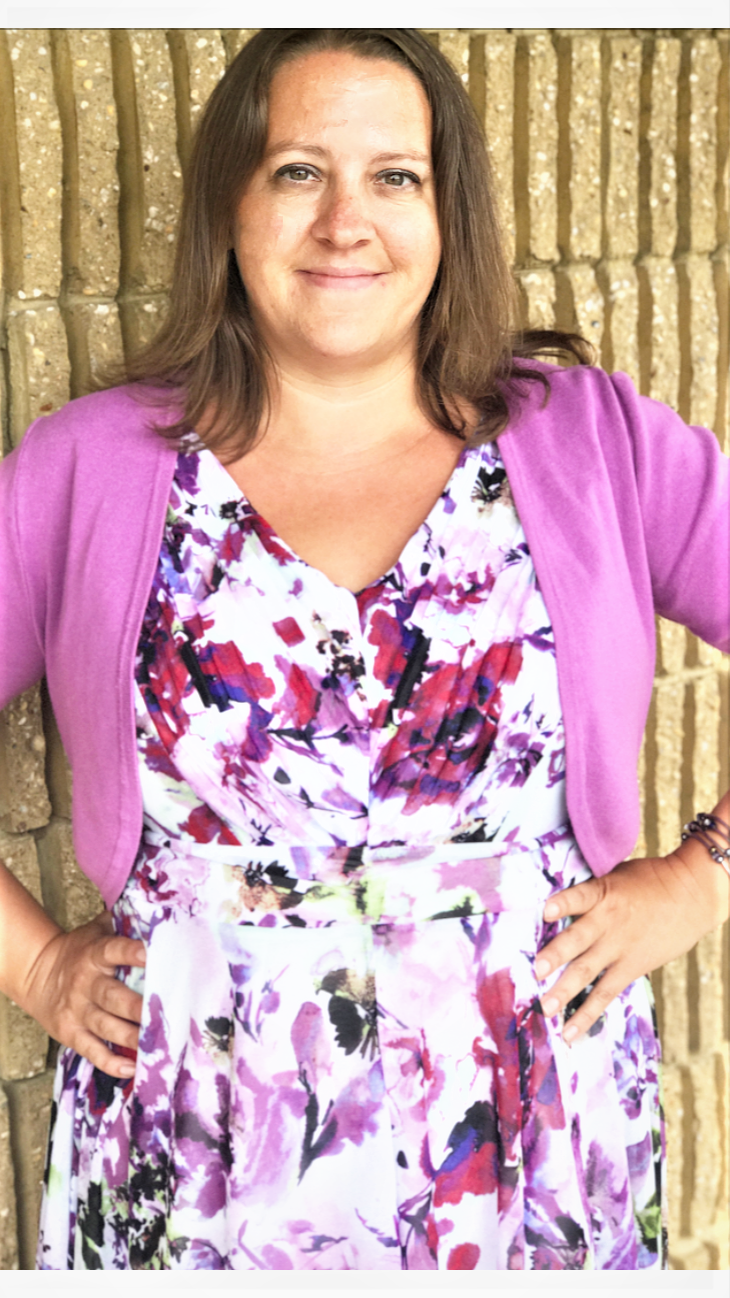 Kim Novak, Broker/Owner, SFR, CDPE
Kim has been a licensed Realtor in Maryland since 2002 and is one of the top selling REO agents in Harford County. She has sold over 700 bank owned homes and worked for over 60 lenders and government agencies in the disposition of REO properties. With her extensive knowledge of the real estate industry, she leads her team at Star Realty, Inc. as the Broker and Owner of the company. She was ranked the #1 individual agent in sales in 2016 by the Harford County Board of Realtors with 114 sales.


Not only does Kim specialize in listing bank owned and government properties, but she assists all types of home sellers in the area from traditional home sellers, short sales, auctions, luxury and investment properties. She is a Lifetime Member of the Million Dollar Realtors Association of Harford County, as well as a member of the Harford County Board of Realtors and Bel Air Downtown Partnership Alliance.

She is regarded as one of the top agents in this area and known as a trustworthy source of information. Kim holds several training and educational seminars throughout the year to buyers and to fellow agents throughout the community on buying and selling HUD and government owned properties. She holds herself to the highest standard of customer service! Visit her testimonial page on this website for recommendations from past clients and peers in her field.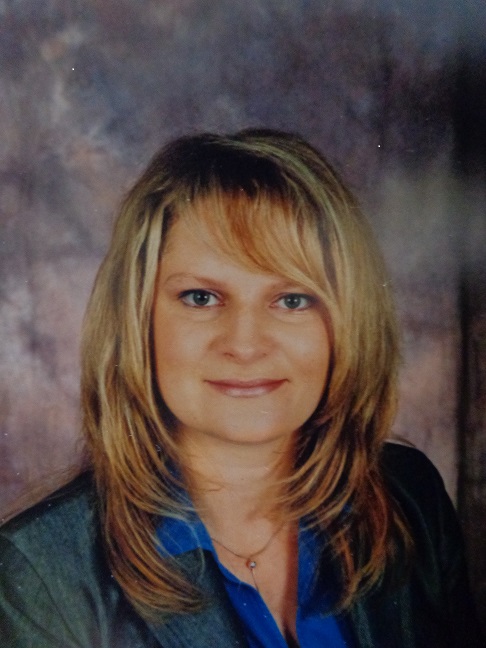 Violet Bujak, Sales Associate
Violet is a resident of Harford County and works with buyers and sellers in the area as well as Baltimore and Carroll County. Born in Poland, she moved with her family to Maryland in the 1990s. Her formal education and training in both Europe and the United States, in harmony with her 14 years of experience in the real estate business, allow Violet to excel at every level of the real estate industry. Violet has mastered classes in business communication, business law, has earned her Master's degree in Business Management, received certifications in real estate finance and principles, all leading her to earn her real estate license in 2001. She has worked in every aspect of the industry representing sellers, buyers, investors, landlords and tenants. Violet is exceptionally well-respected not only for being an honest, hardworking family woman, but also for her stellar reputation in the industry and for doing absolutely everything in her power to protect her clients best interest.
Violet specializes in working with first time home buyers, real estate investors and home sellers in the area. She is dedicated to helping all of her clients find the perfect home and loves to see her clients smile when they find the home of their dreams. She optimizes energy, integrity, hard work and creative service in every aspect of your real estate transaction.
Bicultural and bilingual, Violet brings a unique recourses to the real estate market. With great communication skills she has worked with diverse, high-profile and international customer base bringing skills and talents to an equally broad spectrum.
Violet also speaks Polish and Greek.




Stacy May, Sales Associate, ABR
With a natural entrepreneurial spirit and a strong drive for success, Stacy found her true calling in the real estate business. Born in Delaware, she moved to Maryland at an early age where she has resided ever since. She has a vast knowledge of Harford, Cecil and Baltimore Counties. Stacy has been in the service industry for over 14 years. Prior to starting her career in real estate Stacy owned and operated a bridal shop where she assisted brides with a once in a lifetime purchase. Her clients will tell you she is friendly, professional and efficient. Most importantly, Stacy listens to her clients' wants and needs.
Stacy provides consistent and reliable services, as well as the stamina to go the distance in finding exactly what her clients are looking for in a home. She enjoys working with first time home buyers and is very knowledgeable assisting with VA and FHA buyers, as well as helping buyers obtain local grant money. She also works with property investors too! With her expertise in properly valuing properties in the area, her clients can rely on her to sell their home quickly and at top dollar.
Stacy is an active member of the Harford County Association of Realtors (HCAR) where she currently is the Chair of the Social Media Committee. She is also a Certified Housing Stager and has a certification as a Workforce Housing Specialist!
When Stacy is not selling real estate, she spends a majority of her time with her son. Always the devoted mother, they enjoy trying new restaurants, going to the theater and are avid Baltimore sports fans. Whether buying or selling a home, Stacy provides top level service and finds the best possible outcome in her clients' favor. Customer satisfaction is her ultimate goal!


Robin Luber, CRS, Sales Associate
Robin has been a realtor since 2003. Robin was born and raised in the Perry Hall area of Baltimore County. Her late father was a teacher and her mom, Linda, is also a Realtor. Robin and her husband, Dan, moved to Harford County in 2006. In 2008, they adopted 2 brothers. When not working, Robin and her family love to travel to warm destinations. They collect sand samples from every beach they visit.
Robin specializes in first time homebuyers, folks who are downsizing and works primarily by referral. Robin earned the Certified Residential Specialist (CRS) designation in 2005 and is currently a candidate for the Accredited Buyer Agency (ABR) designation. Robin prides herself in always putting her client's interest and needs first. She is trustworthy and always go the extra mile to provide quality, professional, personalized service.


Linda Plack, Sales Associate
Linda has over 35 years' experience selling real estate in Baltimore and Harford County and has sold over 500 properties in the area. She has built up a huge referral network and many of her clients have bought and sold with her multiple times!
"I have enjoyed helping many families find the right place for them. Also many of my clients are repeaters!! I always find the best loan for your needs, as well as the best home. Come work with me and we will enjoy the new Real Estate adventure for you together!" – Linda
Linda is also a member of the Million Dollar Real Estate Association of Harford County and has been awarded for her high sales numbers. And, as sellers know, "Its time to pack with Linda Plack!" Call Linda to get your home sold quick and for top dollar today!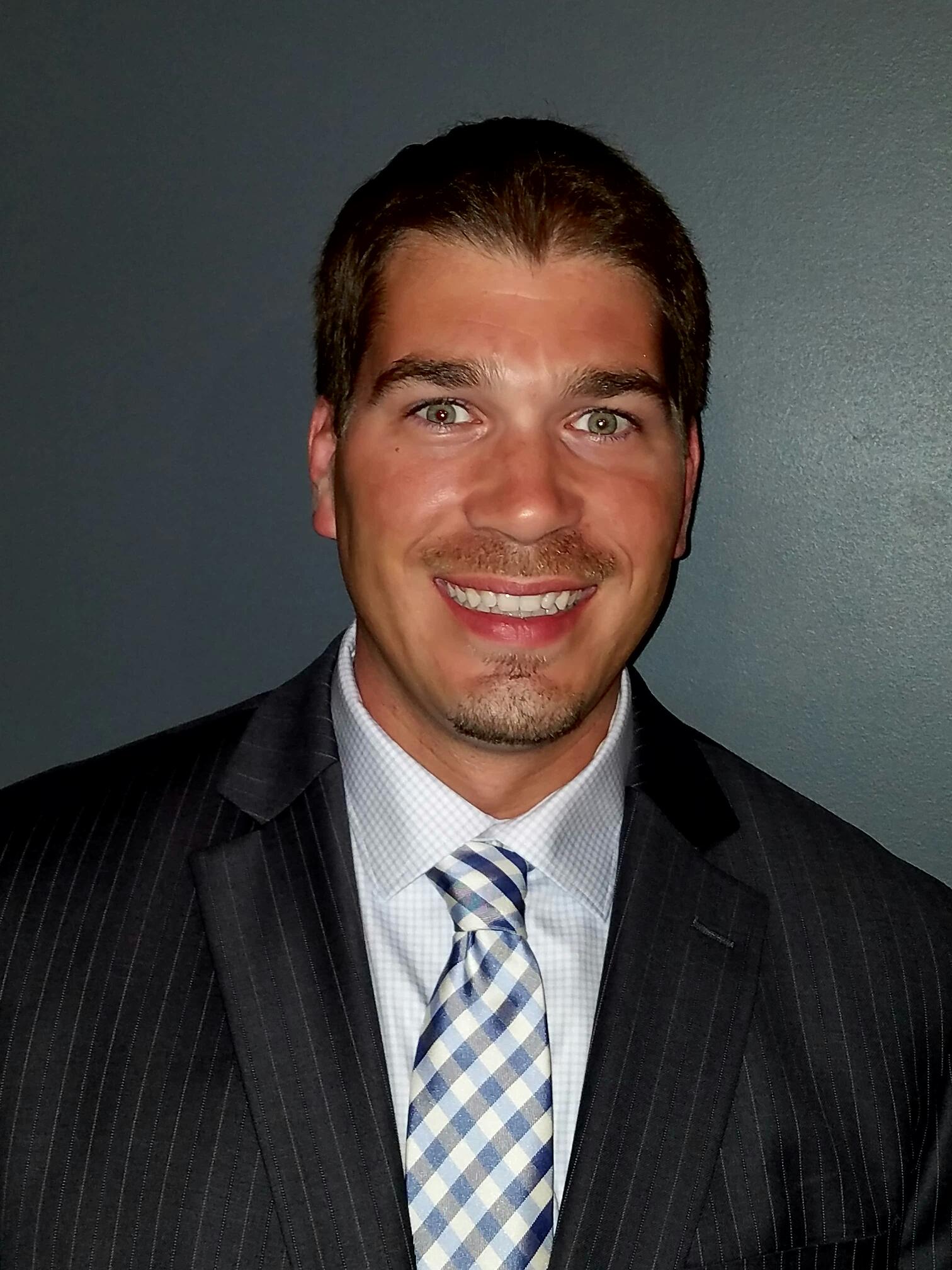 Ryan Dona, Sales Associate
Ryan was born in Baltimore and raised in Harford County, graduating from Bel Air High School. He then achieved an associate degree in business administration at Harford Community College while working as a carpenter for a local builder. He has extensive knowledge of Harford, Cecil, Baltimore and surrounding the counties. He started his sales career 12 years ago at Jones Junction and has also worked in home improvement sales, assisting clients with large purchases that they trust will bring them years of service and reliability. Ryan brings a lot of knowledge and hands on experience which he applies to Real Estate. He brings the same enthusiasm and experience for his clients whether it's selling or looking to purchase their next dream home. He has a great understanding of how to satisfy his client's needs and strives for their satisfaction with excellent customer service and great attention to detail. With a strong drive for success Ryan strives for the best for his clients!
Ryan is a loving husband and father and loves spending his time with his family when he is not selling real estate. Whether it's trying new restaurants or attending community events together. Ryan and his family are Raving Baltimore sports fans!
If it's buying your 1st home or looking to downsize, Ryan provides consistent and reliable service to satisfy his client's needs. He understands and appreciates every opportunity to assist clients in making this big step a smooth and easy going experience.





Laura Hinkel, Sales Associate
Born in New York and a resident of Maryland for 40 years, Laura started in the mortgage industry as an assistant to the loan processing department. Laura realized that the real estate business was her true niche, when she was able to help clients in all aspects of purchasing by using her knowledge of the conventional, VA and FHA loan process and grants available for her buyer's. She has also worked with many investors and is knowledgeable on online auctions and the bank guidelines involving reo properties.
She has experience as a loss mitigation specialist for people struggling to retain their home from foreclosure. She has dealt with many banks in helping people retain their homes through loan modifications or helping them to sell their home as a short sale to help avoid a foreclosure. These satisfied clients have used Laura to purchase again knowing she had their best interest at hand in the past. Laura has a strong drive for success and has a vast knowledge of Baltimore, Harford, Carroll, Anne Arundel, Howard & Frederick counties. Laura is also an active member of the Harford County Association of Realtors (HCAR).
Laura enjoys showing clients the best options for getting top dollar when selling their homes with proper pricing and using the advanced technologies and marketing strategies at hand. She uses professional photography to display seller's home with professional quality standout features to get it sold! In her 14 years of being a realtor she has been known to go the extra mile for her clients and in obtaining the utmost satisfaction. She listens to their needs and wants. This shows from her many repeat clients and clients that are now friends from their exceptional experience with Laura as their agent.
In her spare time Laura enjoys renovation projects whether it involves a big home project or just renovating a piece of furniture. She is also a proud mom of 4 and enjoys spending quality time with them.





Schuleta Moseley, Sales Associate
Schuleta Moseley is one of our newest young professionals. Eager to service home buyers with exemplary customer service skills, in less than a year she closed a higher number of properties than compared to the average Realtor. Ms. Moseley is a bright thinker and has new modern approaches to selling your home in today's housing market. With every client relationship, she is creating new innovative plans that helps her clients meet their needs.
After completing her associate's degree at the Community College of Baltimore County, Schuleta knew she wanted to pursue a career in real estate and client relations. She worked in customer service throughout her career and loves helping others. Real estate gives her the freedom to use her entrepreneurial spirit while still keeping the customer first. Schuleta was born in Baltimore City but currently resides in the Harford county area.
She specializes in working with first time home buyers. She keeps real estate exciting buy bringing in new buyers and educating them on the home buying process. Ms. Moseley puts emphasis on educating clients and instils the importance of building credit throughout the home buying process with providing personalized tips. Every client is prioritized as family and every house is viewed like it is her very own.
Joy McDowell, Office Manager
Joy is originally from the lone star state of Texas and was born in El Paso. She came to Harford County in the early 90's and is a graduate of Bel Air High School. She has also attended Harford Community College.
She has over 10 years' experience in the construction industry, specializing in home improvement and repair, which has given her a wealth of knowledge which she applies in the real estate industry. Her diverse background in office management and support have truly given her a top supporting role in the company. She is vital to the office's day to day functions as the Office Manager for Star Realty, Inc. Joy assists with all operations of the internal office management, preparing homes for listing, assisting with closing management, marketing and assisting with the managing of our REO properties.
Joy also speaks some Spanish, has excellent customer service skills and always goes the extra mile to get the job done. She is currently pending licensing. She truly is a super STAR!






New Agent Coming Soon!